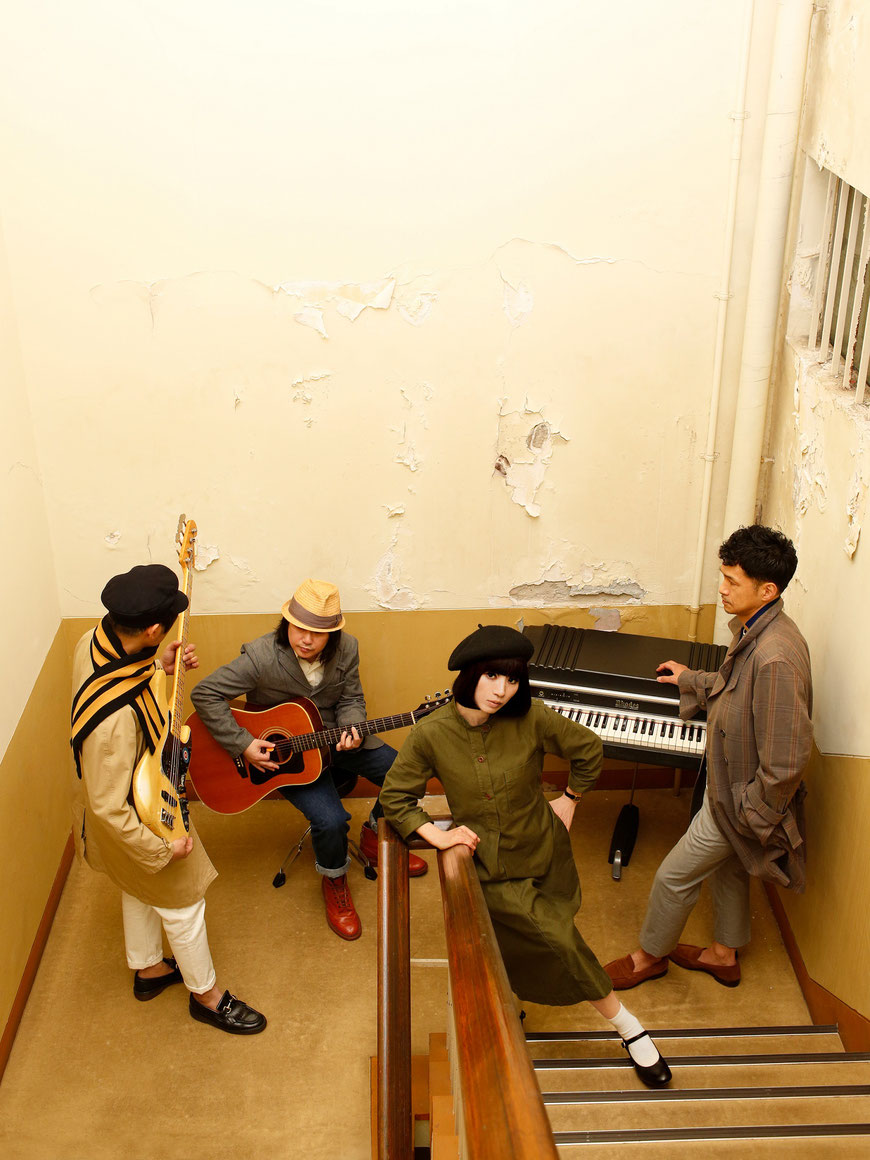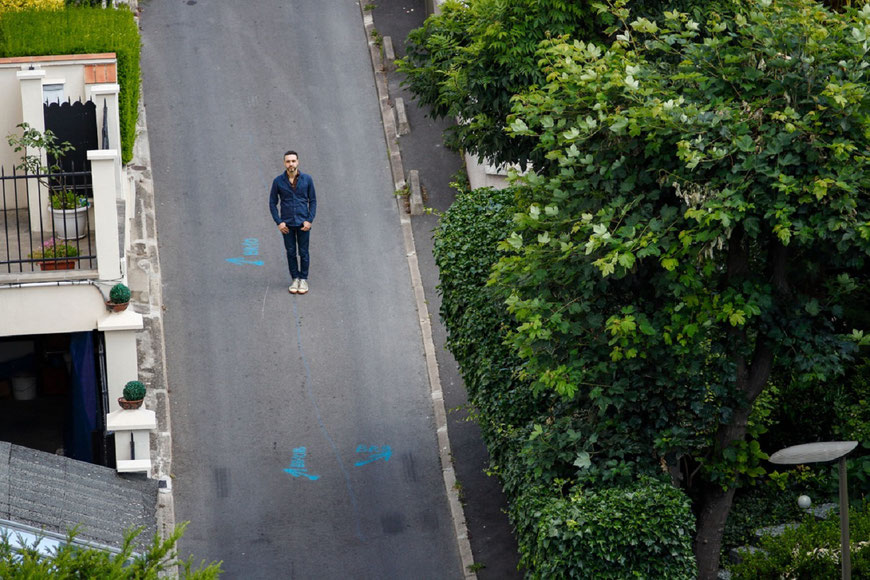 04.27  Participated in Record Store Day 2021 Japan (RSD DROPS 2021)!

04.27  We are releasing a 7 inch split single between Grenfell's debut song 'KEEP IT GOIN'' and Manuel Bienvenu's 'NORTH MARINE DRIVE' on July 17! The latter song is a cover of Ben Watt's "NORTH MARINE DRIVE" by Manuel Bienvenu, a French singer/songwriter living in Paris! For the coupling, Toru Hashimoto (SUBURBIA), who is popular for his "Free Soul" and "Cafe Apres-midi" series, selected the song after listening to the demo of "KEEP IT GOIN'".

RECORD STORE DAY, as the name suggests, is an annual celebration and promotion of record store culture, revitalizing independent retail stores and sharing the joy of music and the joy of holding physical media in one's hands. The festival kicked off on April 19, 2008, and has been held on the third Saturday of April every year since then, with thousands of record stores in the U.S. and 23 other countries participating. There are restrictions on online sales of RSD limited edition records (for two days from the date of release in Japan), and the main way to become a member of RSD is to become a member of the RSD. In addition, in order to become a member of the RSD, there are certain rules and regulations that must be adhered to, mainly regarding the handling of limited editions. In these days of online sales and music distribution, where everyone has easy access to music, Record Store Day has gained popularity through these thrilling activities. In 2021, the 14th year of Record Store Day, the event will be held as "RSD Drops" on Saturday, June 12 and Saturday, July 17 due to the spread of the new coronavirus.

RECORD STORE DAY Japan Shop List
*The titles handled by each store are different. Please contact each record store for details.
*Our record is available for distribution worldwide. If you are interested in distributing this split single in countries other than Japan, please contact us at CONTACT.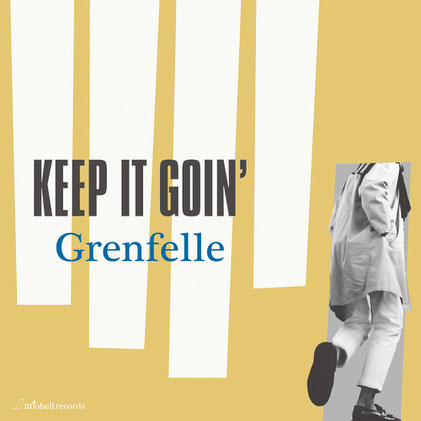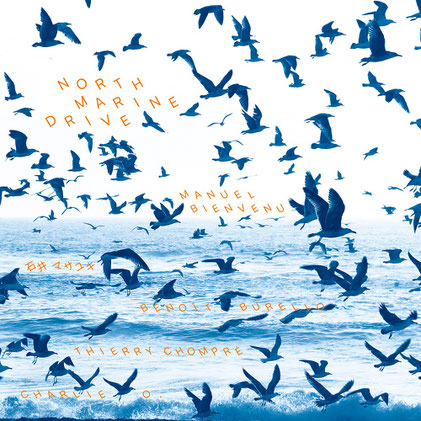 Title : KEEP IT GOIN' / NORTH MARINE DRIVE
Artists : Grenfelle / Manuel Bienvenu
Label : miobell records
Product No. : PCMR0001
Spec. : 7inch Analog Split Single / 45rpm / Stereo / MP3 Download code
Release date : 17th July 2021

Price : Varies by country

Jan : 4543807370120
Remark : For RECORD STORE DAY 2021 JAPAN (RSD DROPS 2021) / Limited Edition
Track List

SIDE A : KEEP IT GOIN'
SIDE 1 : NORTH MARINE DRIVE (Remaster 2021)
*Our record is available for distribution worldwide. If you are interested in distributing this split single in countries other than Japan, please contact us at CONTACT. We would like to introduce you to the people who are in charge of our overseas distribution.
Toru Hashimoto (SUBURBIA)

Editor, Music Selector, DJ and Producer. President of SUBURBIA Factory.

He is the owner of "Cafe Apres-midi" and "Apres-midi Cereson" in Shibuya. He has selected more than 350 compilation CDs including "Free Soul", "Mellow Beats", "Cafe Apres-midi", "Jazz Supreme", and "Ongaku no aru fuukei" series.

He has supervised and produced the music broadcasting channels "usen for Cafe Apres-midi" and "usen for Free Soul" for USEN, and has had a great influence on the urban music scene in Japan since the 1990s. Currently, his "Good Mellows" series on the theme of mellow chill-out music is gaining great popularity in Japan and overseas.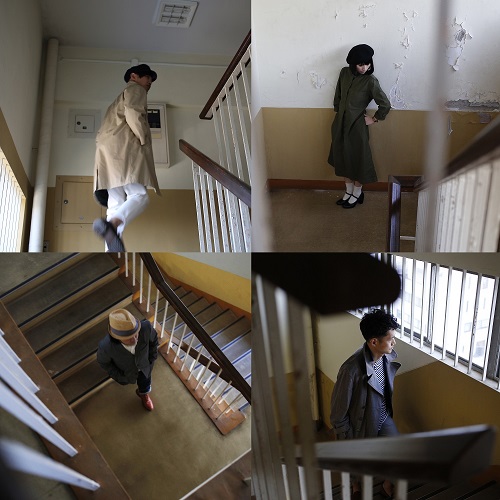 member
Mineko Fujishima Vo/Cho (Swinging Popsicle)

K-Go Mizutani Gt/Prog/Voice (Honeydew)

Masashi Yamaguchi Key/Prog (airbus)

Masanori Shimada Bass/Cho (NORTHERN BRIGHT)

The four members, who have been involved in various musical activities individually, got together and started sessions in their home studio in 2020.The members have been influenced by indie pop, indie rock, acid jazz, R&B, northern soul, neo-soul, and other backgrounds, and sublimate them into alternative music.The new vintage soul-pop music is the result of the band's obsessive efforts to create music with a groove and originality that feels like their "now"! Their first single "KEEP IT GOIN'" is scheduled to be released from Miobell Records on Record Store Day in July 2021.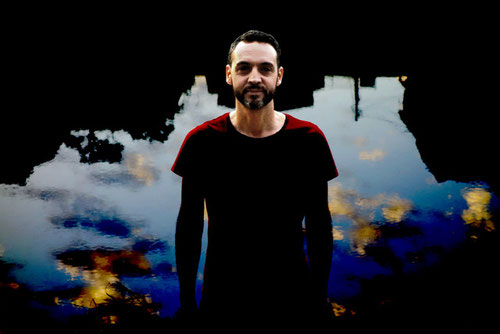 Manuel Bienvenu

After two albums with the complicity of Elodie Ozanne (who later started the project ElodieO in New York City) amidst the duo ELM, Manuel Bienvenu recorded his first solo album, Elephant Home, in 2005. The record was first noticed in Japan by MemoryLab (Sakana - band remixed by Jim O'Rourke -, Miho Asahi, The Konki Duet, Numbers) then in Europe by the newborn label Alsphalt Duchess (Grizzly Bear, Psapp). This first opus of the multi-instrumentalist received wide critical acclaim ((Les Inrockuptibles, Magic, Liberation, Le Temps de Geneve, Sound&Recording Magazine). Music writers celebrated echoes of Brian Eno, Ennio Morricone or Robert Wyatt, and above all a genuinely pop writing, a rare harmonic freedom and a remarkable work on the sonic matter.

In 2007, MemoryLab (Tokyo) and PopcornProd (Paris) produced "BRING ME THE HEAD OF MANUEL BIENVENU", mixing naturalistic recordings in the studio with drummer Jean-Michel Pires (Yann Tiersen, Bed, Nlf3, Sebastien Schuller) and nomadic recordings of Japanese harpsichords, trumpets, analog synthesizers and unusual percussions. The album was released in exclusivity in Japan by MemoryLab.

On the live front, in Europe as well as in Japan, Manuel Bienvenu shared bills with Cat Power, Elysian Fields, Tahiti 80, Peter Von Poehl, The Little Rabbits, Sylvain Chauveau, Encre, Clearlake, Bed, Don Nino, Oliver Mellano, Tica, mama!milk, Yoko Ikoma. In the studio, he contributed to the illustrious THE NEWTON PLUM, by , in 2001, as well as to the productions of Headphone (Ici d'Ailleurs), Yuko Ikoma (Windbell), Masayuki ishii (Avex).

After an early Japanese release on Memory Lab BRING ME THE HEAD OF MANUEL BIENVENU has been released in France in spring 2010.

AMANUMA is the third studio album by Manuel Bienvenu. It has been released in Japan on Tokyo based label Windbell in April 2013 supported by a long serie of live performances around Japan - including a memorable Nuits Blanches Festival in Kyoto gathering more than two thousand people. AMANUMA was then released in Europe in 2015 (the full album being played live with all recording members at the occasion), followed by GLO (2020) released in Japan by Bubblingnotes and in France by Microcultures.
Official Site
https://www.manuelbienvenu.com/
Facebook
https://www.facebook.com/Manuel-Bienvenu-musique-109646479059380/
YouTube
https://www.youtube.com/watch?v=QHANx9aBlK